I have all the pieces of Kadam's dining and home collection. I get so many compliments for my favourite roti box
Rachana Reddy
The bag's design is versatile and suits various occasions. Whether you're using it for grocery shopping, carrying daily essentials, or even as an extra bag while traveling, its practicality makes it a useful addition to your accessories.
Sulakshana Bhat
One of the standout features of the sabai bag is its cost-effectiveness. In a market where sustainable products often come with premium price tags, this bag manages to provide an eco-conscious option without breaking the bank.
Manorath
What impressed me most was the versatility of the whole range of products. It seamlessly blended into various dining themes and occasions.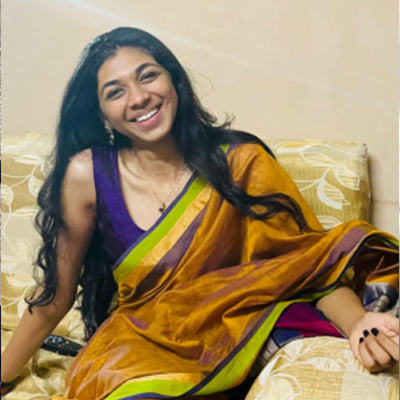 Khushali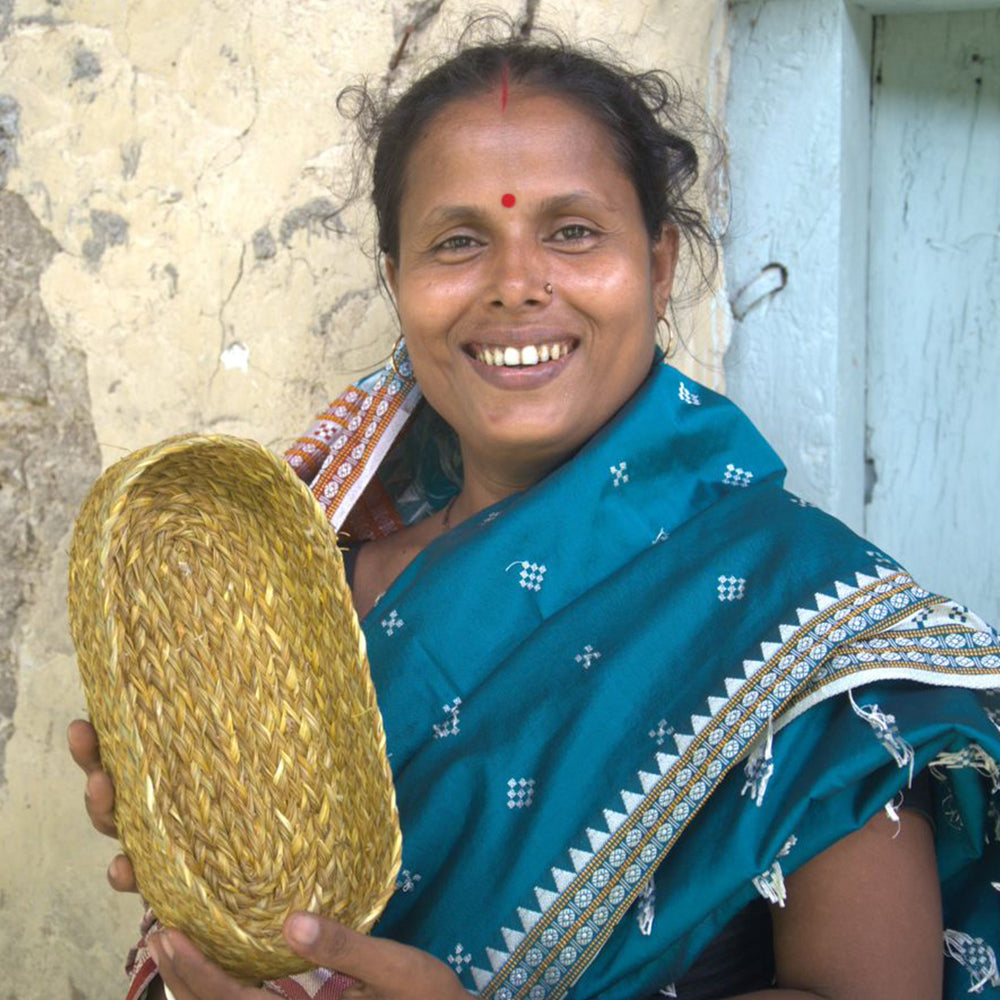 Our Impact
WE IMPACT 4000+ FAMILIES
With continuous training in different areas of designing, planning, and organizing, people in the villages gradually turn themselves into entrepreneurs. With every transition in their journey, it's the stories that they weave, the story of their lives.