Experience Our Most Loved Products!
Save upto 30% when ordered in bulk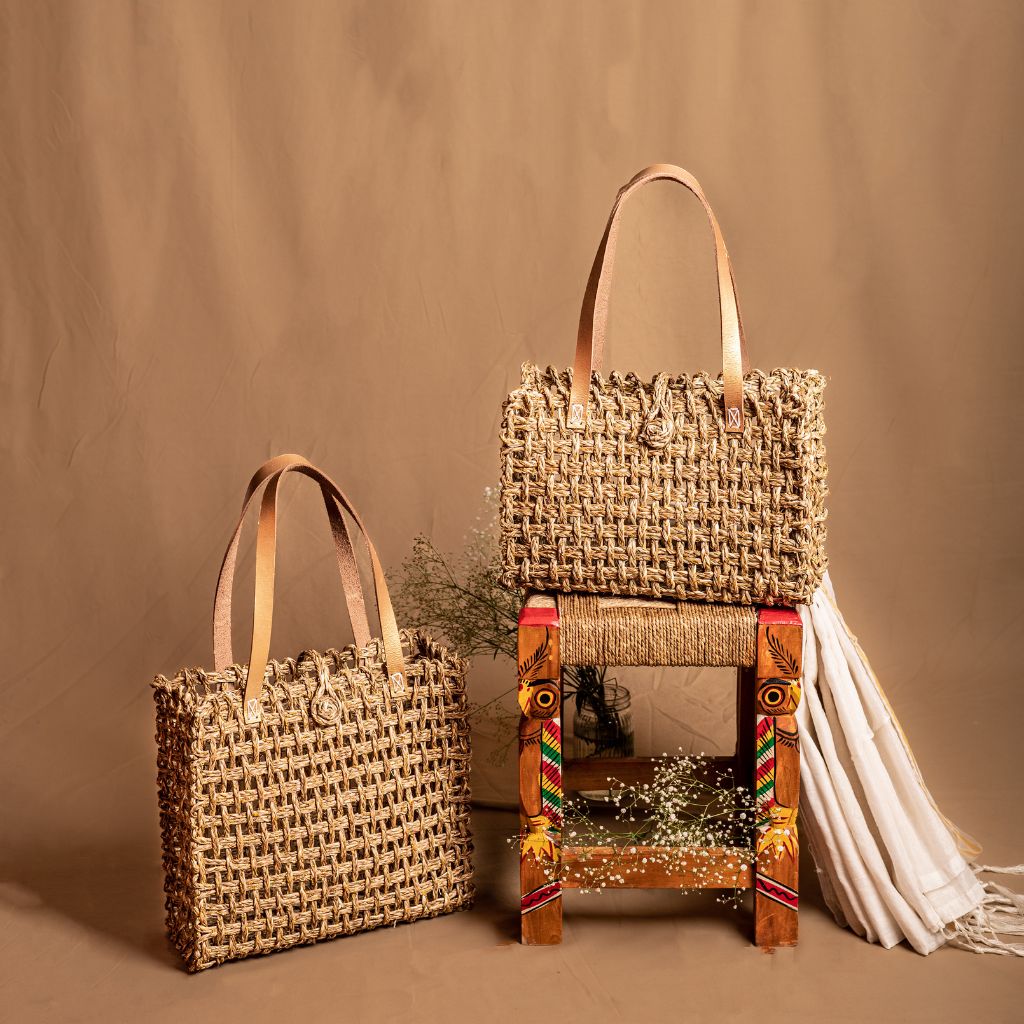 Handmade Zari Mesh Bags
For Weddings, Bridesmaids and more
Handmade Sabai Mesh Bag & Organizer Basket
Perfect for corporate welcome kits and Giveaways
Handmade Bamboo Trays
Trays for all occasions
Handmade Sabai Serveware
For all HORECA needs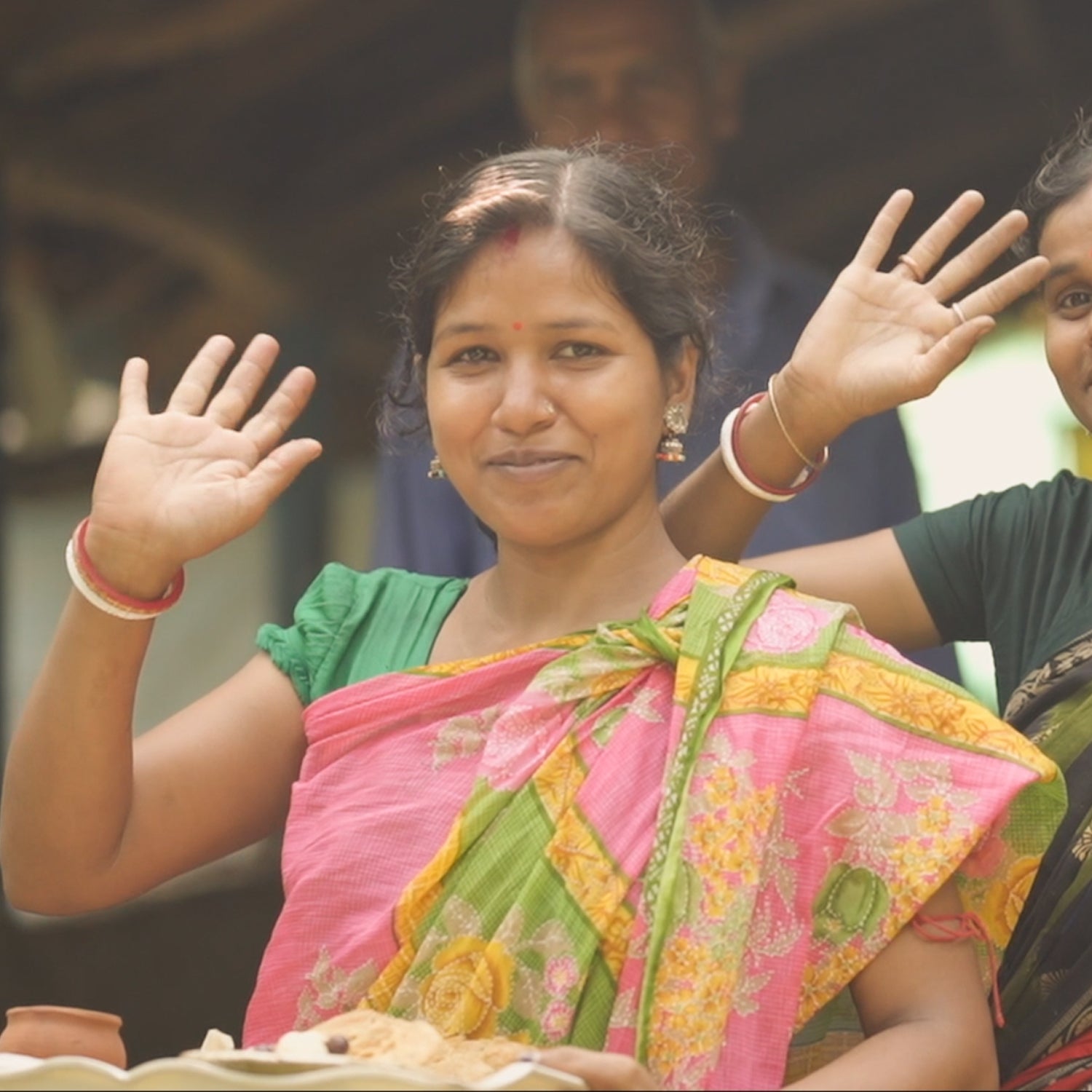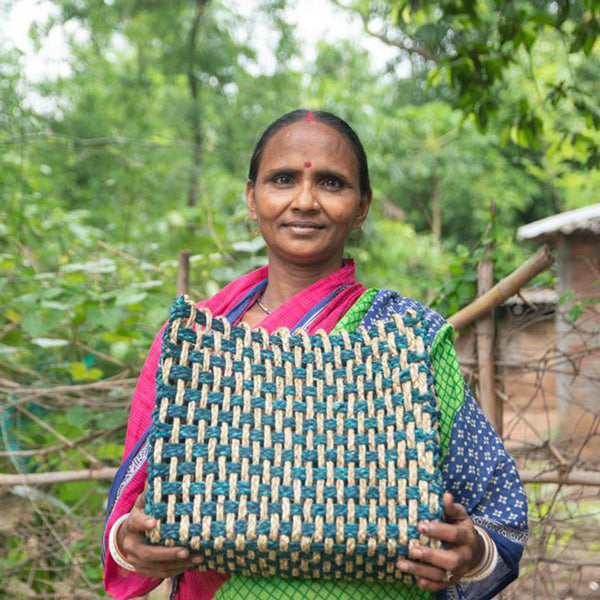 Our Impact
Kadam india has helped around 600 women from West Bengal and 338 women from Odisha to support themselves from the craft of Sabai. Various clusters are involved in working to create the best Sabai products for the world.